Today I'll share with you the Halloween party trends that I'm loving right now!
Hope you get some inspirations and include them in your parties this year :)
Don't know why but this time I would love Halloween to be in hot pink, black and white...it's so Chic!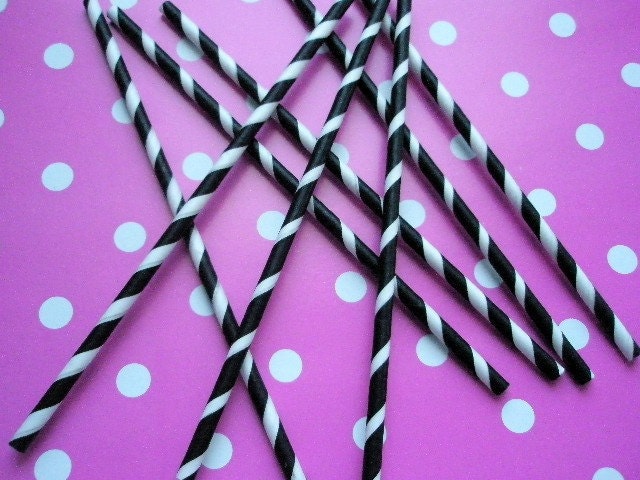 Spooky Dessert Station with mini sweets!!
And these guys will be a great midnight snack!