Halloween is only 3 and a half weeks away!! I'm so excited because my hubby and I just found the silliest costumes eveeer! I can't wait to show :D
We have a Halloween Party to attend and my brother in law's wedding will be actually on the 31st!! so this year Halloween will be a blast...
What I love more about our costumes is that we weren't even looking for them, but while doing some errands we bumped into them and thought they were hilarious!
If you're still looking for a sweet costume, here are some of my favorites on ETSY and yessss, you still have time to get yours!!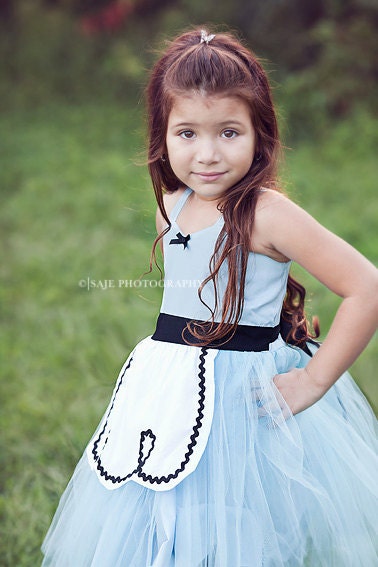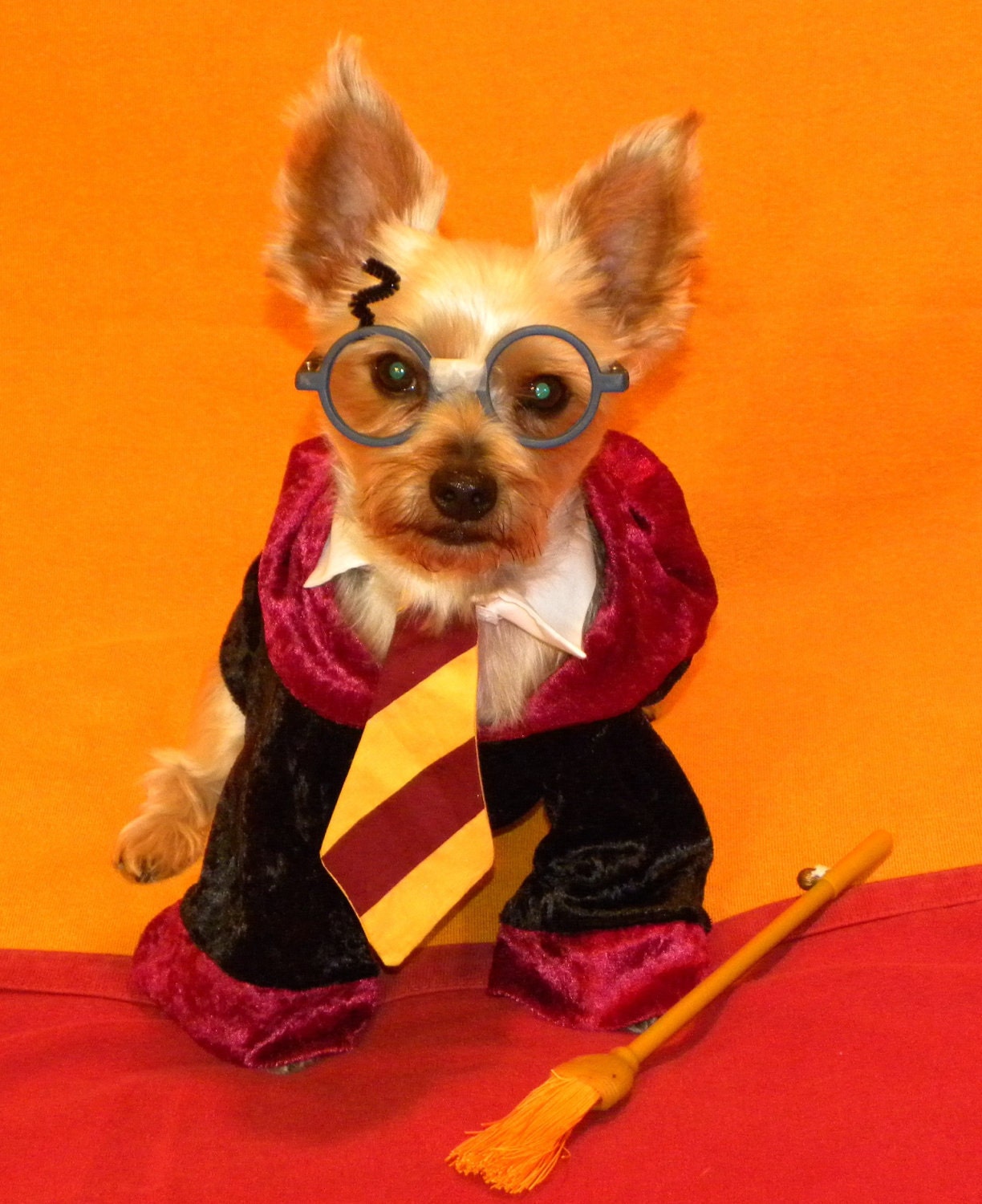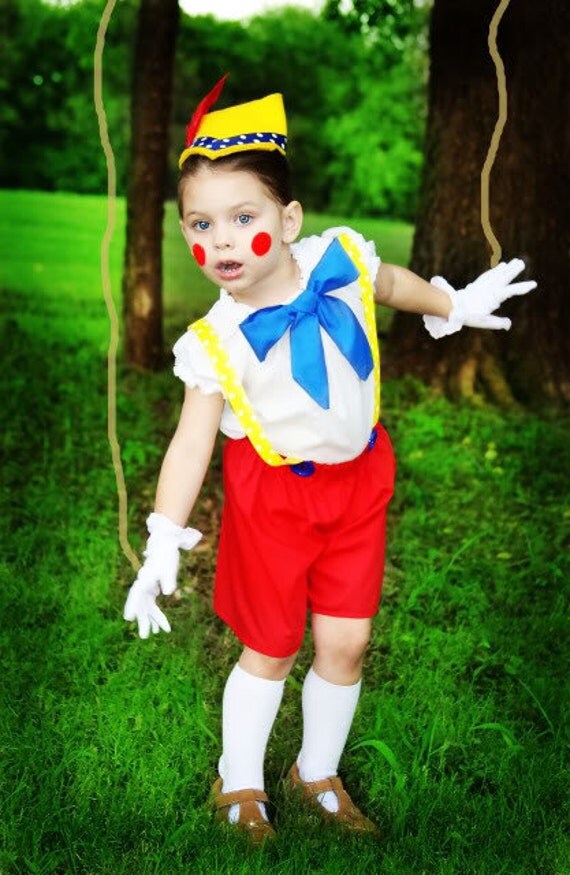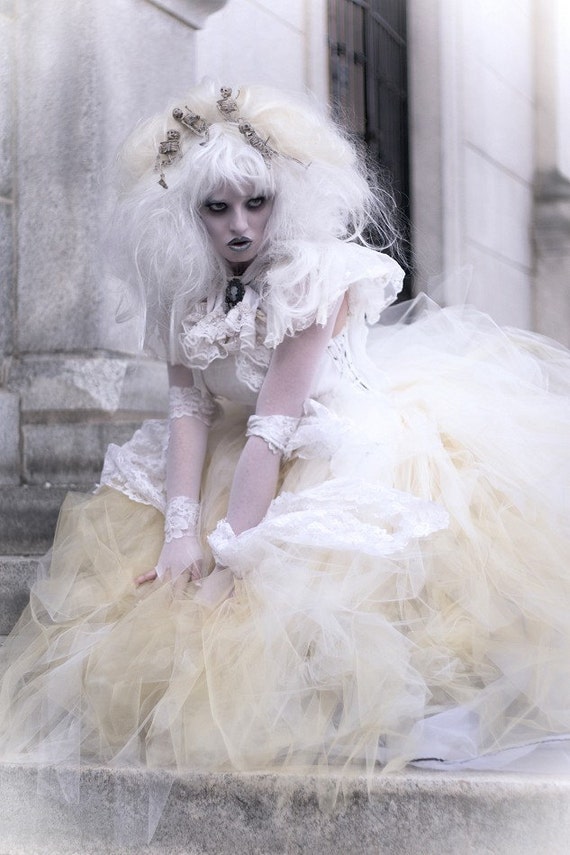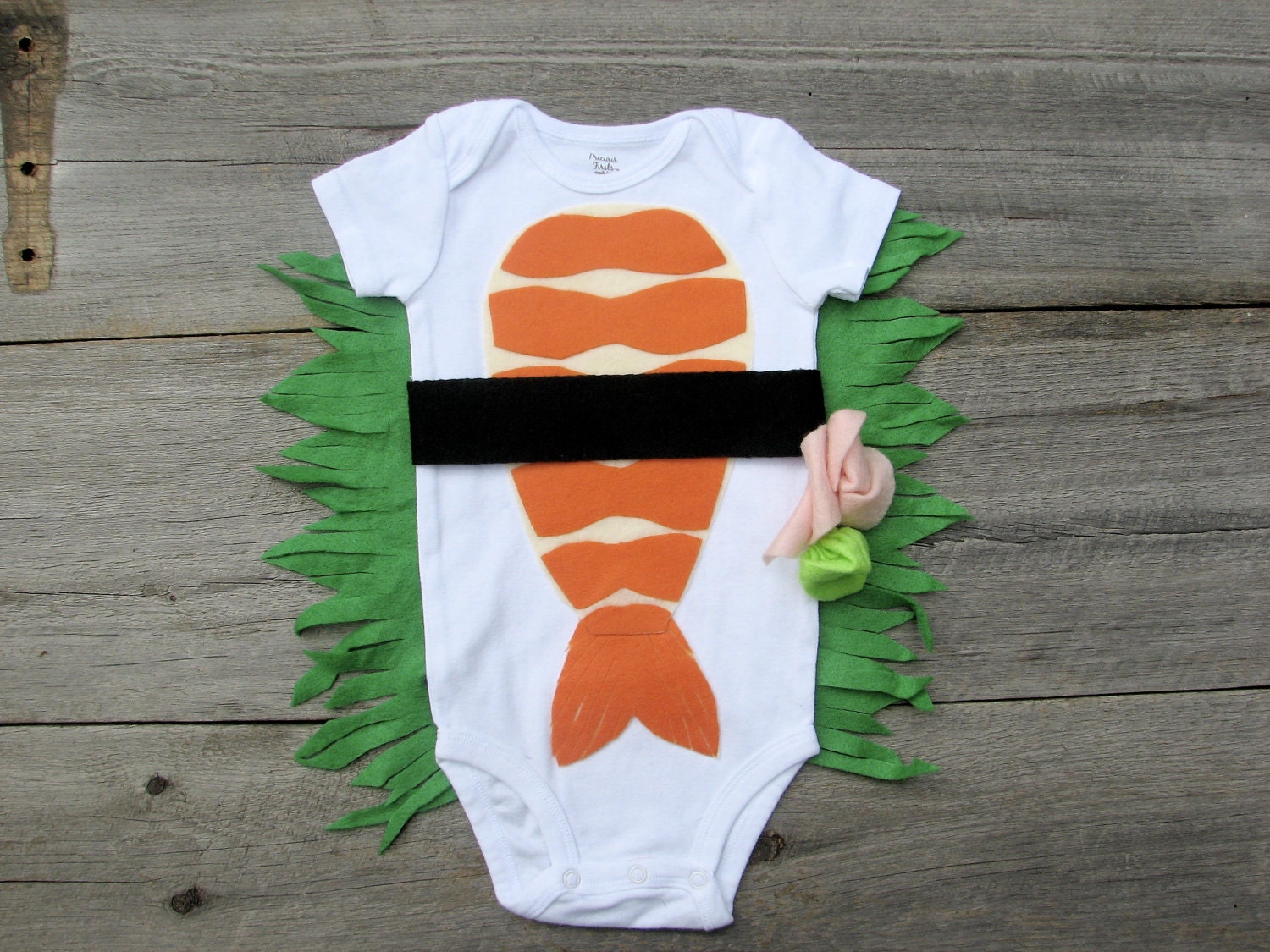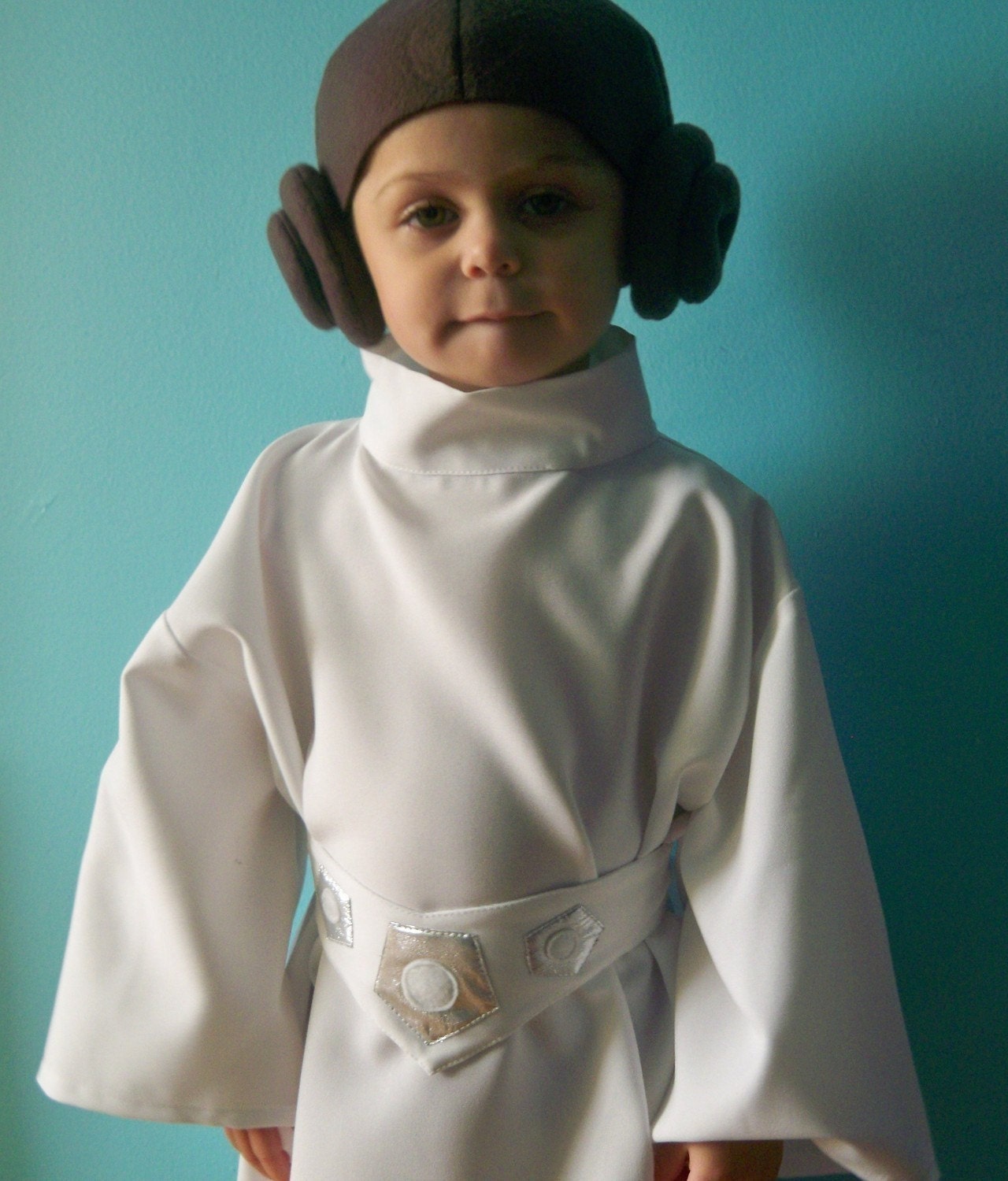 Enjoy!!