Hello!! We have some great news!!
This December 2nd 2011 FunFavors will be part of a
in honor of the National Alopecia Areata Foundation
So come, relax and get some of your Holiday shopping ready while you sample our delicious sweets!!
We will be there with one of our

Signature Dessert Tables where you can enjoy our cookies, cupcakes

and book your holiday events with us and even purchase gifts for your friends and family too!...who doesn't love a box full of yummy sweets specially for Christmas!! all of this while supporting a great cause ;)
We will be donating a percentage of our sales that evening to this amazing foundation!!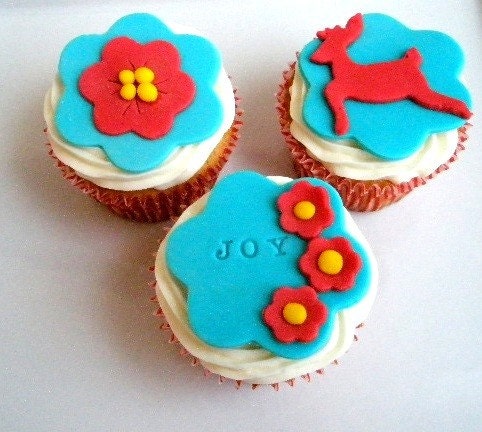 So Save the Date on Friday Dec.02.11 and come with your friends for a fun night starting at 6pm
Place: 1603 Ambassador Court, Wall, NJ 07753
Psychic and Tarot Readings, Home Decor and Jewelry, Royal Couture Fashion, Me Tots, Initials Inc, Juice Plus and more!!