I'm super happy about the results of Mexico vs. France, we won 2-0!!! I love France, but I'm a Mexican girl :) it was a little bittersweet though...
so here I bring you some details about 2 gorgeous World Cup inspired parties (children & adults), fun, modern and with a touch from Africa!!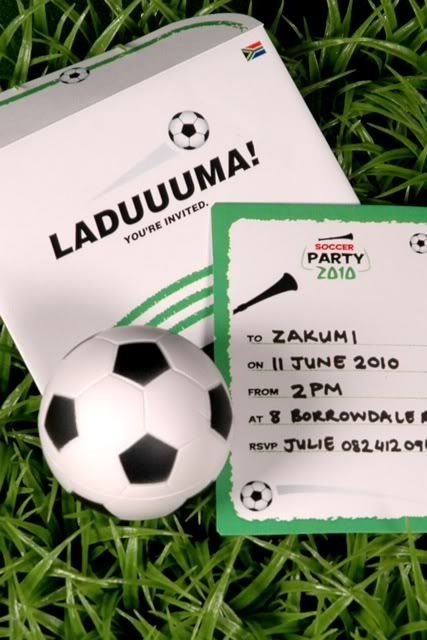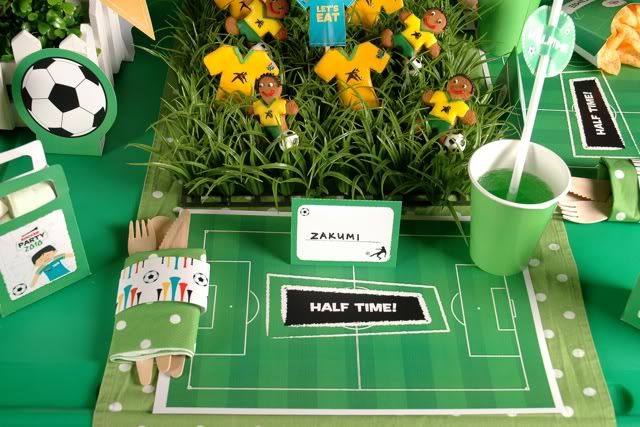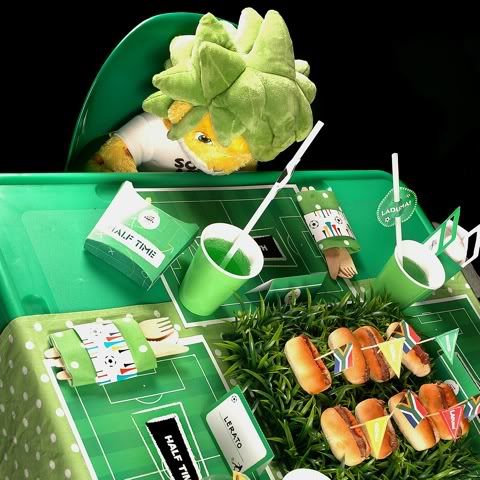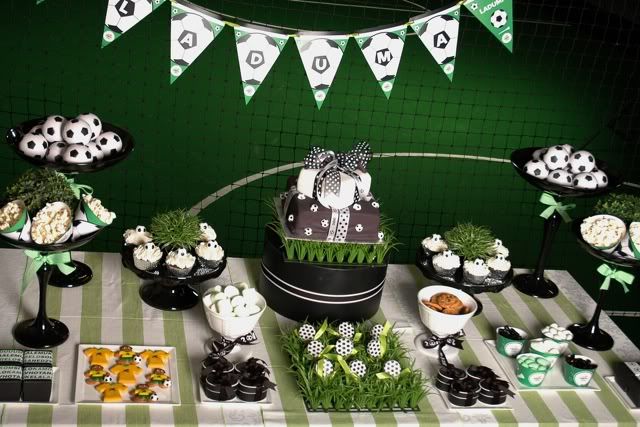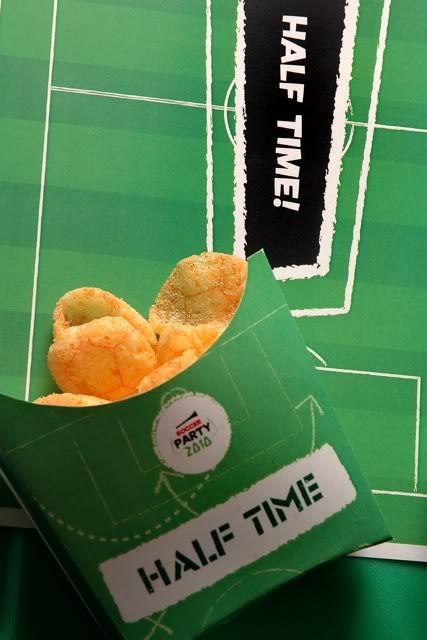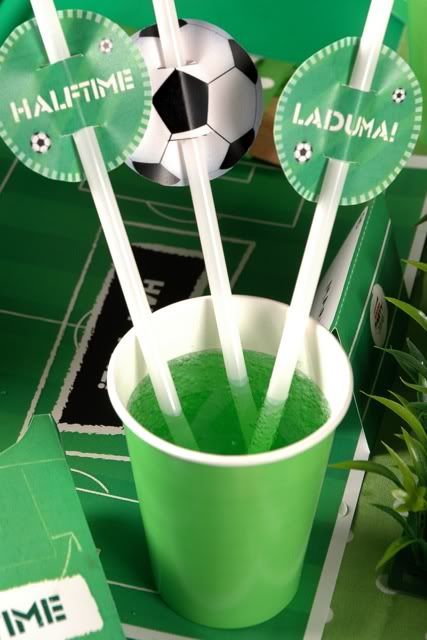 You will find lots of FREE printables that will help you create an awesome party like these ones!!!